Neurorehabilitation Device Market Growth Opportunities and Forecast till 2030
The Global Neurorehabilitation Device Market Size accounted for USD 1.7 Billion in 2021 and is anticipated to reach USD 5.6 Billion by 2030 with a CAGR of 14.8% from 2022 to 2030.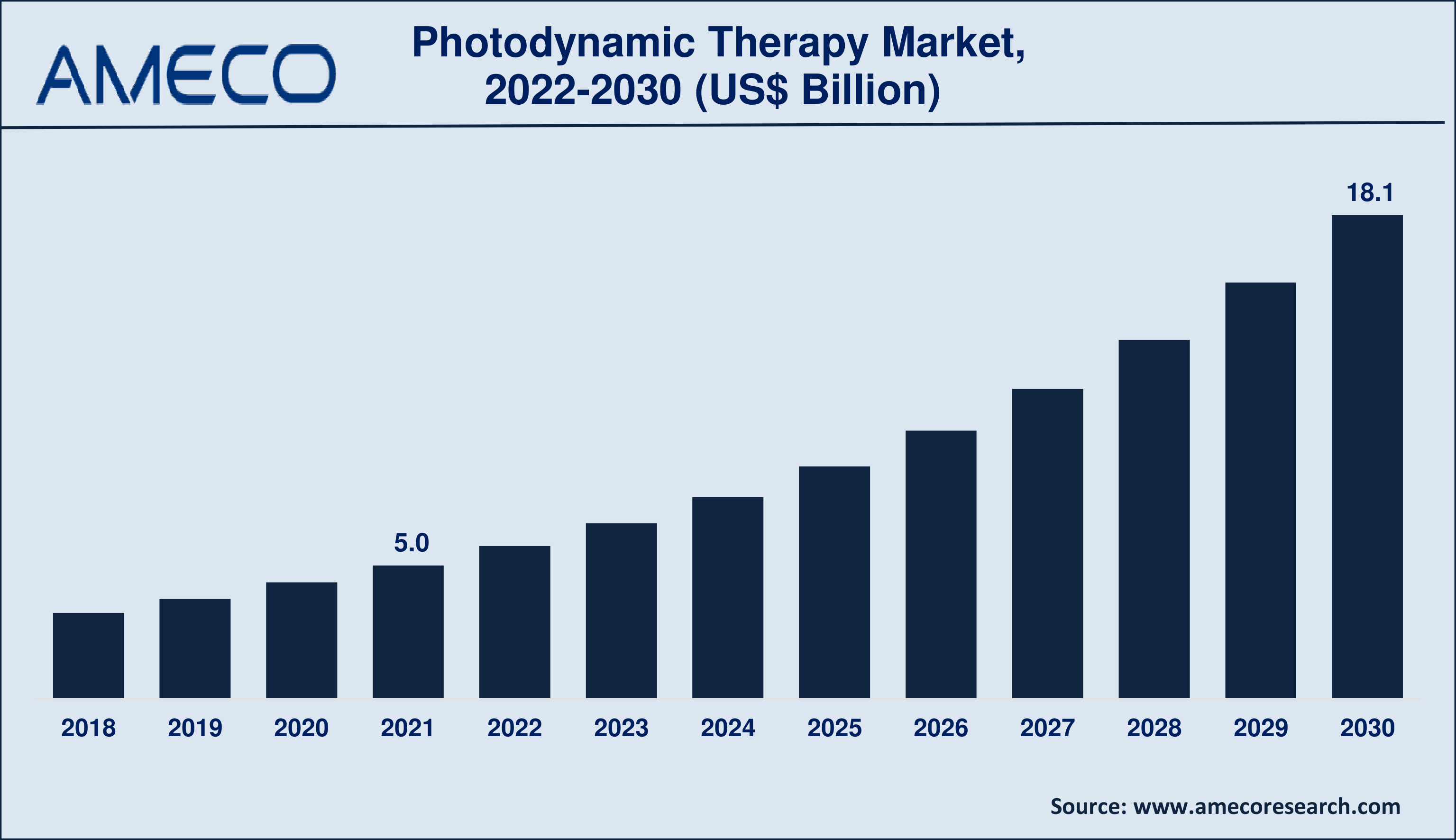 For those who have illnesses, injuries, or disorders of the nervous system, a programme called neurological rehabilitation (rehab) is developed under the supervision of a medical professional. Patients benefit from neurological rehabilitation frequently in terms of improved function, diminished symptoms, and general feeling better.
Infections, wounds, degenerative diseases, tumors, structural flaws, and circulatory system issues can all harm the nervous system. The following conditions may gain from neurological rehabilitation: Infections like meningitis, encephalitis, polio, and brain abscesses; vascular disorders like hemorrhagic strokes (caused by bleeding in the brain), ischemic strokes (caused by blood clots), subdural hematomas, and transient ischemic attacks (TIAs); and trauma like brain and spinal cord injury.
| | |
| --- | --- |
| Parameter | Neurorehabilitation Device Market |
| Neurorehabilitation Device Market Size in 2021 | US$ 1.7 Billion |
| Neurorehabilitation Device Market Forecast By 2030 | US$ 5.6 Billion |
| Neurorehabilitation Device Market CAGR During 2022 – 2030 | 14.8% |
| Neurorehabilitation Device Market Analysis Period | 2018 - 2030 |
| Neurorehabilitation Device Market Base Year | 2021 |
| Neurorehabilitation Device Market Forecast Data | 2022 - 2030 |
| Segments Covered | By Product, By Application, and By Region |
| Regional Scope | North America, Europe, Asia Pacific, Latin America, and Middle East & Africa |
| Key Companies Profiled | A S Biotech, Apple Pharmaceuticals, Bayer, Biogen Idec., Hoffmann-La Roche Ltd, Merck KGaA, Mili Healthcare, Novartis AG, Pfizer Inc, and Rewine Pharmaceutical among others. |
| Report Coverage | Market Trends, Drivers, Restraints, Competitive Analysis, Player Profiling, Regulation Analysis |
Market Dynamics
Age increases the frequency of neurological disorders. Parkinson's disease is thought to affect 1% of the world's population over the age of 60 at the moment. For individuals over 85, the incidence rate rises to 5%. Parkinson's disease is a neurodegenerative disorder associated with ageing that affects a sizable population worldwide. Muscle contraction, which impairs physical movement, tremors, muscle rigidity, and gait are its defining traits. Multiple bodily systems may be impacted. The Parkinson's Foundation in the United States estimates that between 7 million and 10 million people worldwide suffer from Parkinson's disease.
Neurorehabilitation services for the patient are largely determined by insurance and reimbursement policies of the government and other third parties. Which interventions are effective in clinical practice and which are effective in the community are determined with the help of scientific evidence. In a similar vein, the service that will be provided ultimately depends on which service will be reimbursed. In the US, insurance coverage and regional differences in service accessibility have an impact on access to neurorehabilitation services. The availability and coverage of neurorehabilitation outside of Europe and the US varies greatly.
The market for neurorehabilitation devices is likely to be driven by recent developments in brain-computer interface in the field of neuroscience, which have expanded in the creation of sophisticated assistive technologies for disordered disability states. This technology consists of brain computer machine (robot) interfaces that use electrical signals to link users to computers. This tool is primarily used to help disabled people maintain their motor skills.
Market Insights
Product, application, and region are the three subcategories of the global neurorehabilitation device market. Wearable technology, neurorobotics, brain-computer interfaces, and noninvasive stimulators are all part of the product segmentation. When it comes to products, neurorobotics is predicted to hold a sizable market share in 2021 and experience significant growth from 2022 to 2030. Additionally, the application segment can be further broken down into the following conditions: cerebral palsy, parkinson's disease, stroke, traumatic brain injury, and spinal cord injury. Our forecast for the neurorehabilitation device market indicates that the stroke sub-segment generated a sizable amount of revenue in 2021 and will probably continue to do so in the years to come. Hemiparesis, or weakness on one side of the body, affects nearly 80% of stroke survivors.
Global Neurorehabilitation Device Market Geographical Competition
The North America, Europe, Latin America, Asia-Pacific, and the Middle East & Africa regions make up the five geographical segments of the global neurorehabilitation device market. In 2021, the market for neurorehabilitation devices was dominated by North America. During the forecast period, it is likely that the market in the area will expand quickly. The presence of major players, the volume of research being conducted, and the region's highly organized healthcare sector all contribute to the market's growth. The market for neurorehabilitation devices in North America is expected to grow as a result of increased investment by important players there and an increase in the prevalence of neurological disorders. On the other hand, growing healthcare spending and public awareness are driving the Asia-Pacific market for neurorehabilitation devices. For instance, the Swiss company Hocoma AG has expanded into the Indian market by partnering with Apollo Hospitals to provide neurorehabilitation services to the country's patient population.
Global Neurorehabilitation Device Industry Segment Analysis
Market By Product
Neurorobotics
Wearable Devices
Brain-Computer Interface
Noninvasive Stimulators
Market By Application
Stroke
Traumatic Brain Injury
Spinal Cord Injury
Parkinson's Disease
Cerebral Palsy
Others
Neurorehabilitation Device Market Leading Companies
This section of the study honors the market's top vendors Alter G, Bioness, Bionik Laboratories Corp., Ekso Bionics, Hocoma, St Jude Medical, Meditouch, Instead Technologies, Touch Bionics, and Kinova Robotics.
Neurorehabilitation Device Market Regions
North America
Europe
U.K.
Germany
France
Spain
Rest of Europe
Latin America
Mexico
Brazil
Rest of Latin America
Asia-Pacific
India
Japan
China
Australia
South Korea
Rest of Asia-Pacific
The Middle East & Africa (MEA)
Gulf Cooperation Council (GCC)
South Africa
Rest of the Middle East & Africa